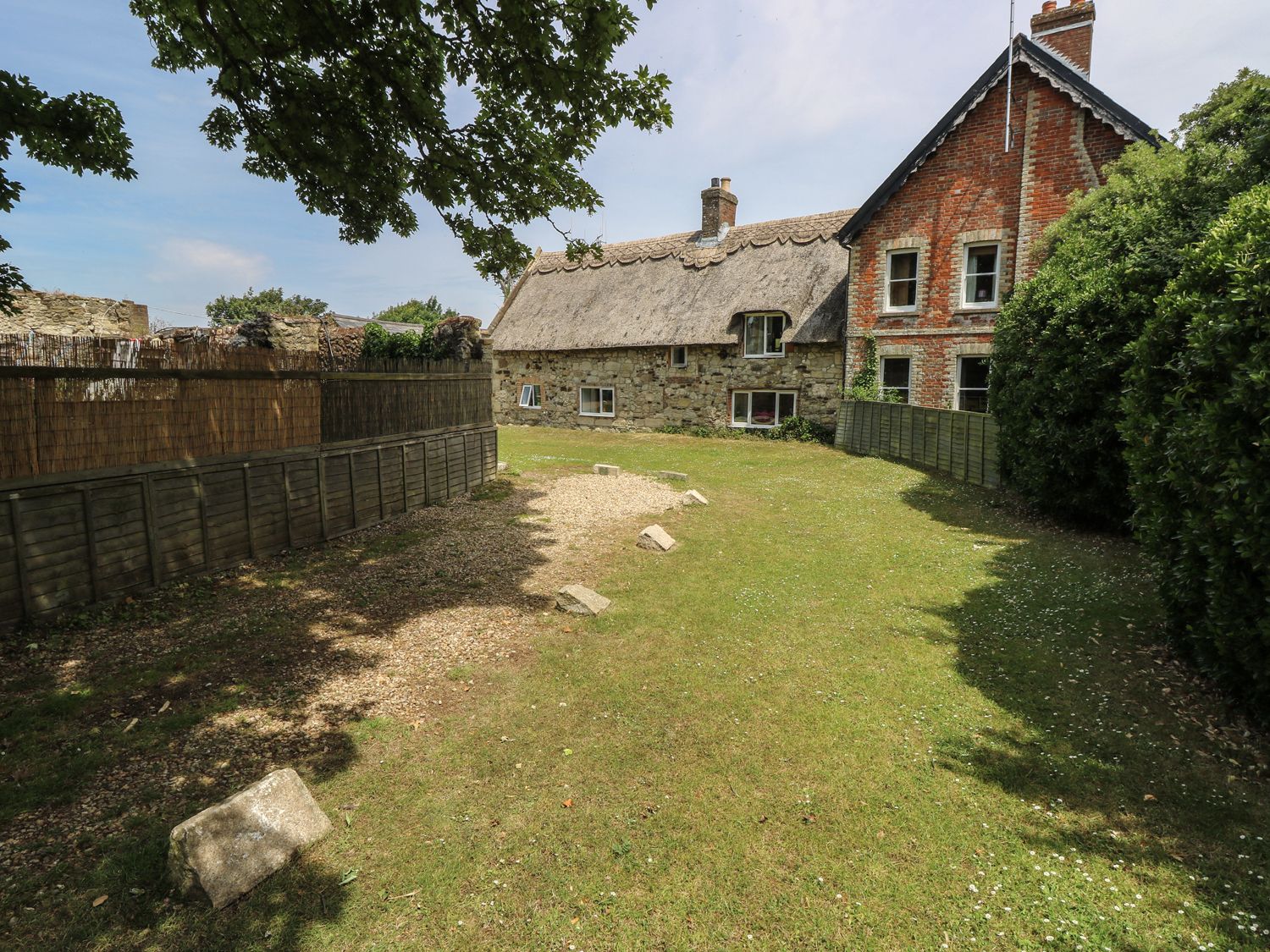 COMPETITIONS – THINGS TO DO – THINGS TO MAKE YOU GIGGLE
All Pony Club members and riders should head to our social media pages – follow us on Facebook Hill Farm Stables – Riding School and Pony Club Centre and instagram @hillfarmstables_iow for competitions, prizes to win and things to do and keep you brushed up on all things horsey until you are back in the saddle. See you all soon.

WE HAVE CLOSED THE STABLES TO ALL OUTSIDERS (clients, Pony Club centre members, children for lessons, holiday riders), EXCEPT VOLUNTEERS WHO ARE COMING IN WHEN NEEDED, TO HELP WITH THE CARE OF THE HORSES AND PONIES.
<em>Corona virus update as of 17/03/20
We are following the government guidelines with regards to hygiene, anti bacterial hand wash and anti bacterial hand gel in both the reception area as well as the washroom. We do ask all volunteers to follow national guidelines using the above, changing clothes before leaving the premises, wearing gloves to use grooming kit, mucking out tools, exercising horses-holding reins, lunge lines and ropes.
Hill farm stables has been established for more than 55 years and is now run by only two generations of the family.
---
Here at our family run yard, Hill farm stables, we have an amazing selection of 36 horses and ponies to cater for all ages and abilities from the total beginner to the most experienced of riders. We are based in the scenic West Wight with some beautiful countryside to explore with spectacular views of the Solent from both sides of the Needles.
The original stable block is a purpose built victorian building with cobble stone flooring in a most attractive setting with sea veiws of the Needles to one side and Lymington Harbour to the other.
Hill Farm stables is insured with Howdens PLC – public and employers liability. We do however recommend you take out your own personal accident insurance.
---
License no – B1161D18F8318, licensed with IWC.
5* Rating and 3 year license granted from Iwc and DEFRA
Mr W.N. & Mrs J.M. Brown  – Proprietors